The going mockup was linked from discord and it doesn't always show for people. I reposted some on my server. Here is the current mock up. (two versions with phanto) This is what everything is being base upon.. so some of your questions may have been answered by the mock up. Give it a look through. While this is the current mockup we can make changes of course. We can also work with Haru to make it more unique as well.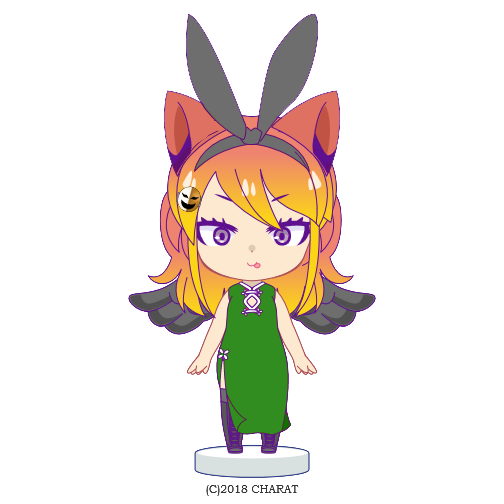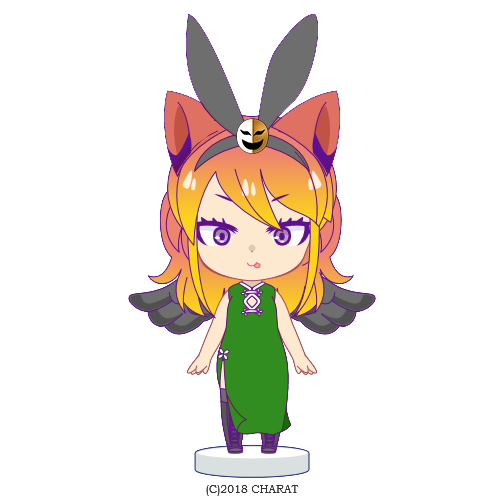 Hairclip and putting the phanto mask on the bunny ears. See if you guys like either. Let me know.
The fire color is for sure to be very much over the top so it's invokes the feeling of fire. I'm going to give that instruction to Haru anyway.
So yeah if we'd like to alter course and take a vote on it I'm cool with that.. but I'd like us to wrap it up soonish.

I'm going to stay hands off since I want you guys to make the decision unless I see something that goes off brand or I just don't like. (Except for the fire hair that's for sure.) I will step in if it takes too long or you can't decide on anything. (Mostly I'm thinking of what we have now at that point)