I figure instead of filling up Nyonya's design threads with new artwork of her I would start a thread for it! I also got to thinking I should stop using the layout thread with Noriko versions.
Boom! New thread! Feel free to post your fan artwork of either character in this thread as well!
This first contribution..
.. is our first new artwork for Nyonya: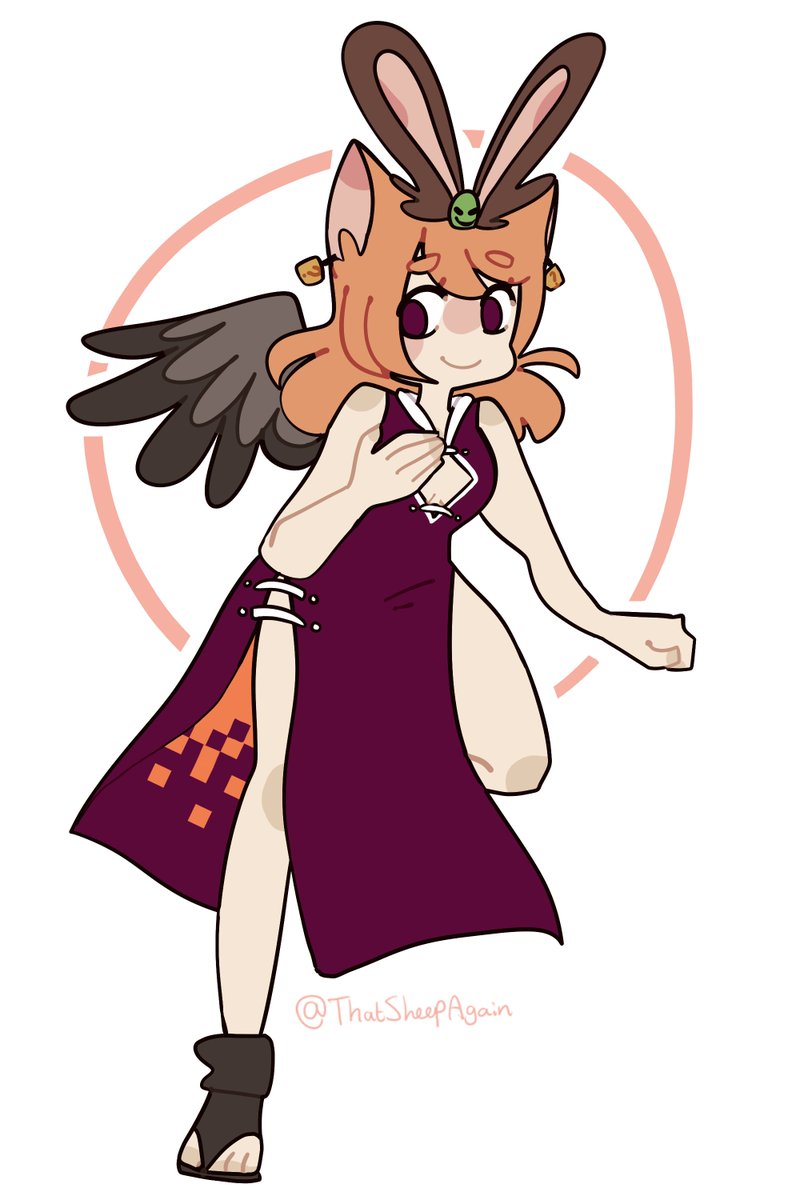 by
@thatsheepagain.
She turned out awesome!