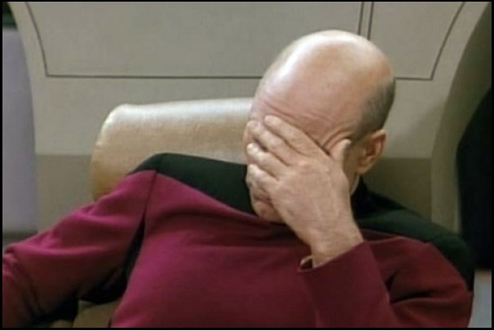 Why am I doing this.
That's the first question of this thread I suppose. Well, I dunno. Boredom. I literally told myself, "Wow, SO MANY PEOPLE are making these threads, we'll just flood for forum. No point for me to make one anyway, no one would post in it". Let's test that theory.
Ask me questions, ask me anything. I will answer it to the best of my abilities. Which are somewhat lacking, but hey, I am the Only Sane Man (appointed the title myself), so you'll get an interesting outlook. *waves hand* Let's get this started.