it's a tad late, but as it turns out I've got a something for our resident ~A.
Merry Christmas!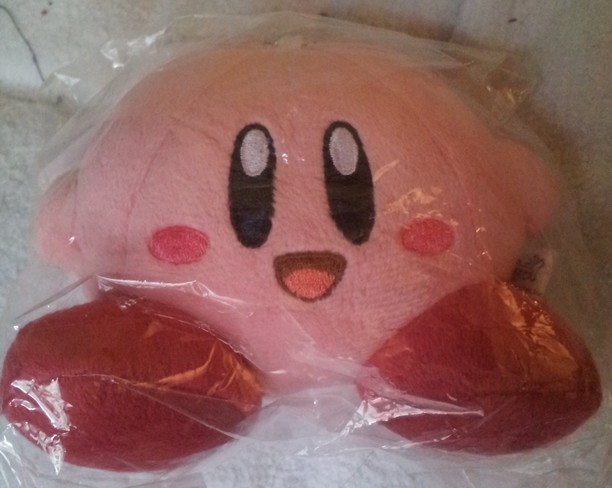 as you can tell, it's a kirby plushie. I haven't seen any like it anywhere else, it was a one-time sale.
I came across this while browsing for plushies, and remembered.. this:
Posted by Danika

---

I wish I had a kirby plushie

---
---
I would have went for a PM, but I dunno if she replies to those. at least, we all know she checks new posts.

also, I've got to admit I'm not sure how to go about mailing this to her if she accepts. I understand if she's uncomfortable giving out her address, so my best bet would be to deliver it somewhere nearby for her to pick up.
hope this goes well! I'm eager to send this to her.