I had a photo I put on on discord.. and this is what I found:
Welp. I can't find the image of me wearing this stuff. That's how the ball bounces sometimes.
Let's give it another try shall we..
----------

Well that's not it... Oh well. I'll find it

I have to upload it at home.
------
Try this: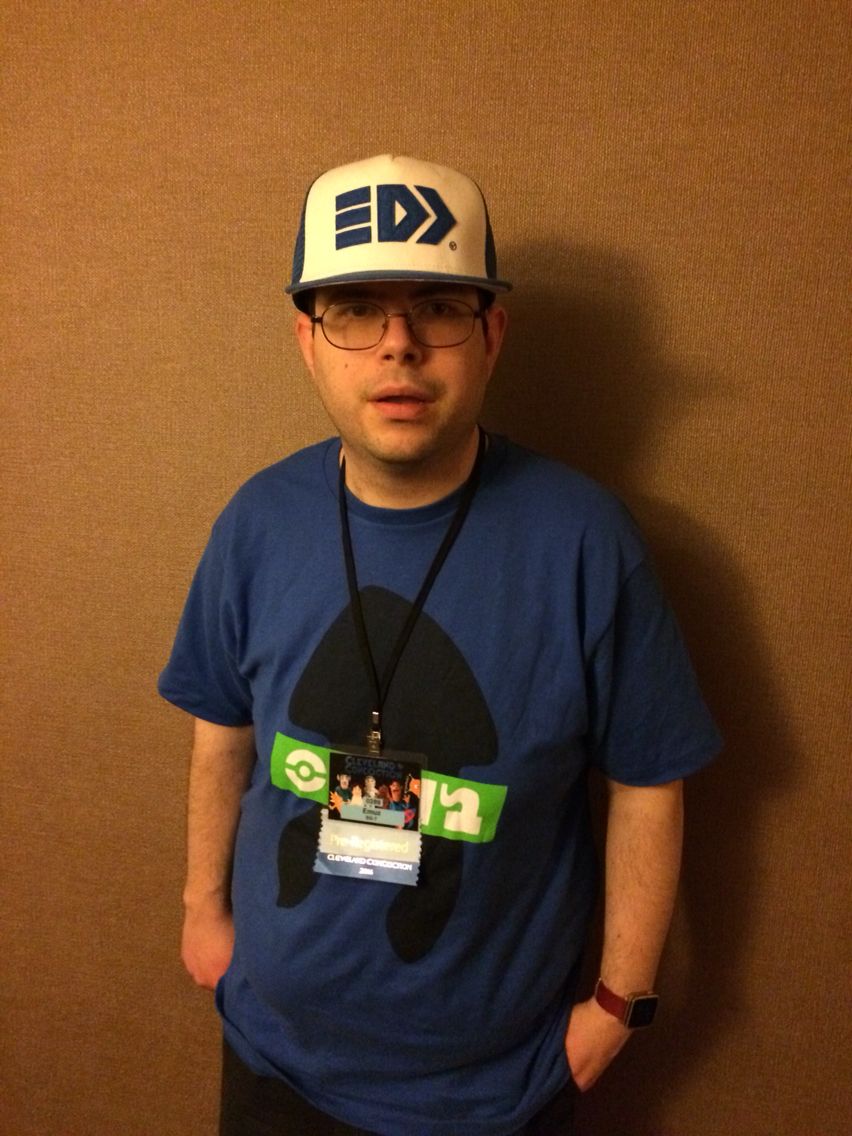 Reuploaded via Discord. I R LAZY