For some bizarre reason I decided to look at at various projects I have in varying states of abandonment... Plus people wanted me to post more threads, so, I dunno, I wonder if any of these are a worthwhile use of my time and am curious if you guys have any interest, but you probably don't, and I suck at programming, so whatever.

All these names are placeholders, of course.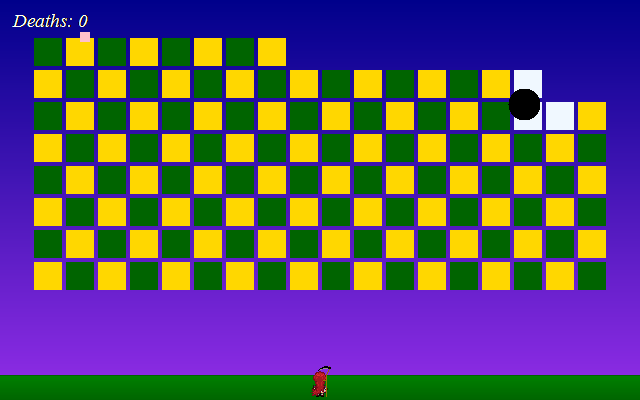 Not Particularly Responsive to Prayers
- A clone of
Touhou 1: The Highly Responsive to Prayers
(placeholder title, of course_, with some differences in controls and the particular abilities of the player. Also, I started implementing a World Map system, which was supposed to be kind of like SMB3.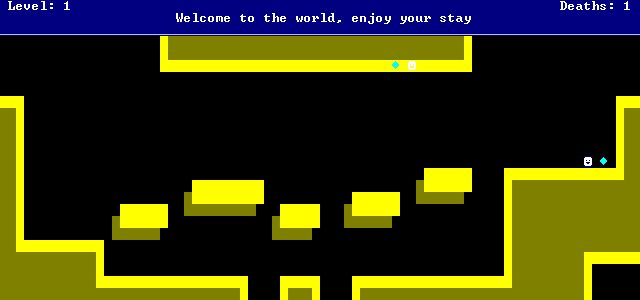 Gems of Netrevale
- This actually got the furthest, with about 23 levels until I lost interest. A side-scroller implemented in the console, it was kind of the sort of game where most of the challenge comes from mastering the controls.
At one point I had bigger plans for the console side-scroller than a simple game with a linear progression of levels... but then I scaled it down dramatically to test my ability, and then I lost interest entirely.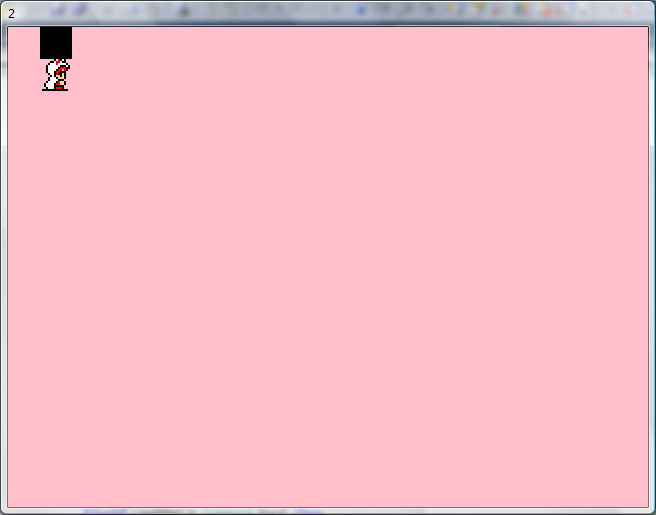 Ashdifjickle
- Obviously a working title... This was going to be a game somewhat similar to
The Adventures of Lolo
, but turn-based, and then there were going to be items and multiple characters; basically I kept expanding the design, whereas the engine itself is basically just a simple turn-based walking "game". (The engine was far better written than what came before, though, having such nonsense as say, animations...)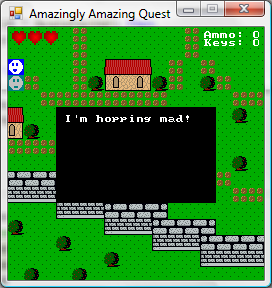 NNN
- A somewhat graphical ZZT clone of sorts; I had implemented a pretty large subset of ZZT-OOP, some commands that weren't in ZZT (mostly dealing with graphics), probably the most finished of these projects, but also
by far
the worst coded.